The Caribbean festival of the 2016 World Series of Poker third ring event is going at the Casino Royale.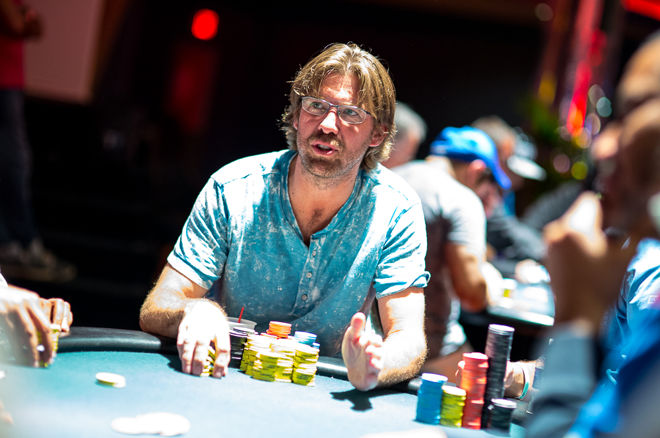 The event has the presence of 109 players. And this is a re-buy event. The additional 27 re-entries increased the field of the game to the 136 entries in total. Now, 136 players will fight to make it to the final table of the event. The event has the prize pool of $40,800 and players till the top 15
th
position will get a minimum amount of $690. On the other hand, the winner of the event will get an elusive WSOP Circuit ring and a cash amount of $11,400.
As the game started, the field of 136 players did not manage to remain in the game for a long time. After 15 levels in the match that went for 30 minutes each, the field gets shortened to just 29. In the game, the player, Layne Flack with 363,500 claimed the lead. While, Willie Janssen with 237,000 in the $365 Six-Handed Event finished 3rd.
Other notables and big stacks in the invent include Christophe Enrici (139,000), Chan Ping Hsiung (163,000), Benjamin Perez (89,500), Devaul Fenton (113,000), Dominik French (49,000) and Robert Cheung (74,000).
In the last three hands of the game Steven Prager crippled and came back from 100 chips. However, to be there in the first hand of day two, he needs something magical to happen with 4,500.
Those who busted in the event are William Hicks, Tommie Janssen, Ben Beighle, Patrick Alain, Mario, Peter Werner Eder and Hajszan.
Speaking about the event and his lead in the game, Flack said, "Playing in the event with so many renowned poker pros is an experience. I love playing in this event and I think I am doing well."